Winter Service in Edgefield, SC
Winter Maintenance Tips from Pendarvis Chevrolet
Don't let mild South Carolina winters fool you. All Chevrolet vehicles still need to be prepared for winter driving. Between slick, icy conditions and cold temperatures, your Chevrolet needs to be ready when winter strikes. The Pendarvis Chevrolet service center in Edgefield, SC provides winterization service to prep moving parts and vehicle systems. Get your Chevy winter ready in Edgefield!
Key Vehicle Systems We Service for Your Chevrolet Before Winter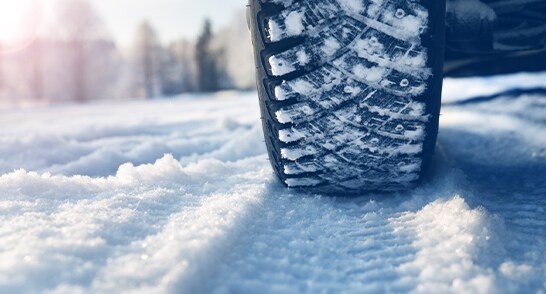 Tires
Slick South Carolina roads throughout winter months call for a fresh set of tires. Have new tires mounted and balanced on your Chevrolet before winter if the treads are already low. New tires result in better traction. At the very least, Edgefield drivers should get a tire rotation before winter and have their tire pressure checked.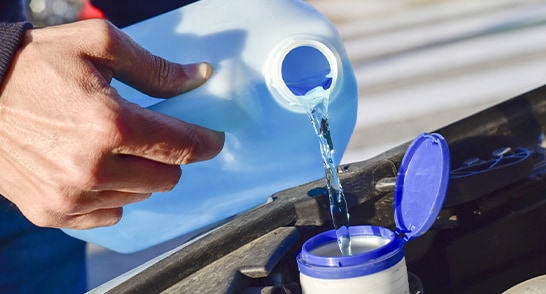 Antifreeze & Other Fluids
When winter temps dip in South Carolina, be sure your Chevrolet doesn't suffer. Have us provide fresh engine coolant or antifreeze before winter to protect the Chevrolet's engine. Fresh fluids are also recommended. Have us flush or top of fluids for the windshield washer, brake fluid, transmission fluid, and power and steering fluid. A Chevrolet oil change in Edgefield is also recommended to get through winter.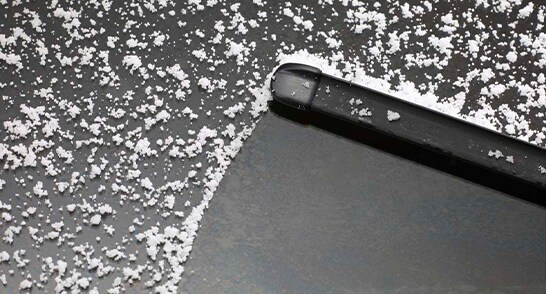 Windshield Wipers
When freezing rain begins to fall in Edgefield, your Chevrolet can easily combat the wintry precipitation with new windshield wiper blades. New wipers lead to enhanced driving visibility traveling between Edgefield and your South Carolina destination.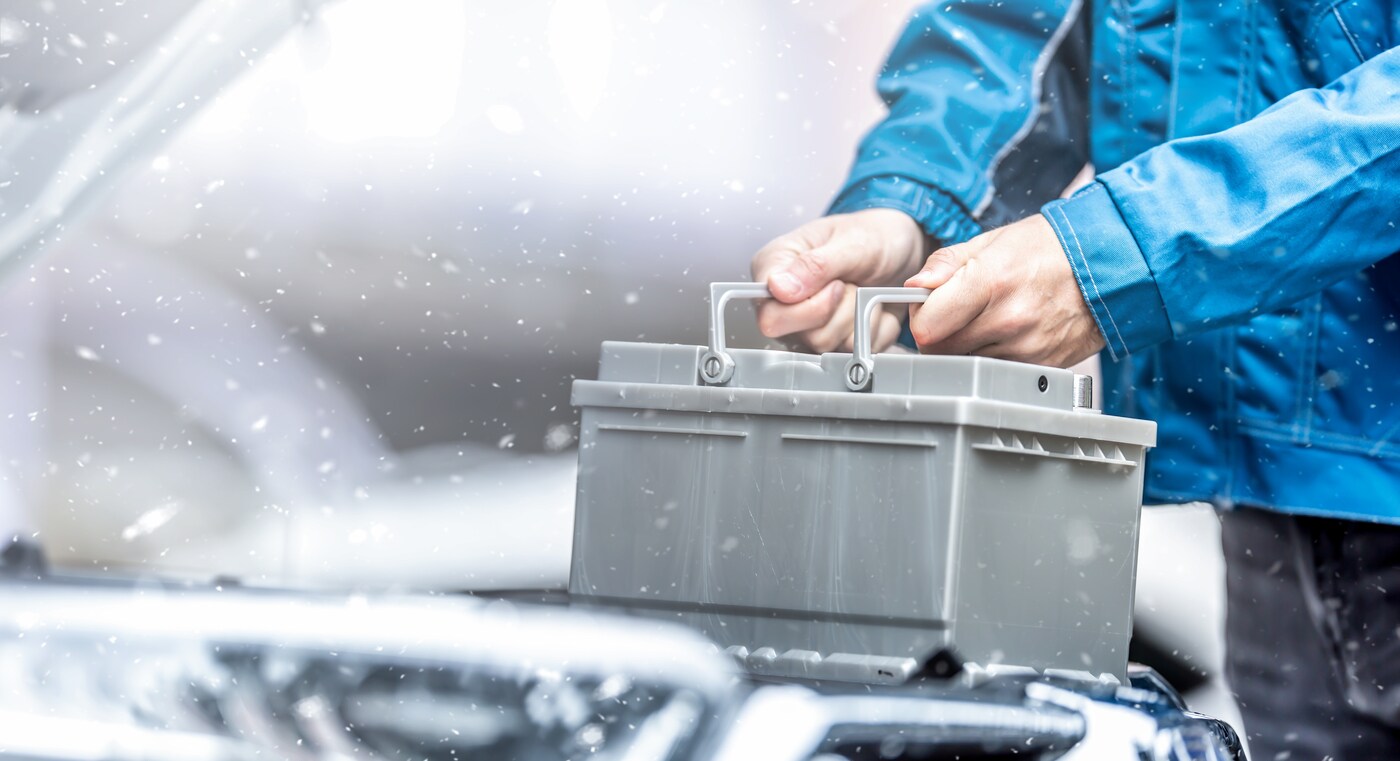 Battery Care
Have your Chevrolet's battery tested before winter. The cold can lead to starting issues for bad batteries, which may need to be replaced. We provide GM-backed ACDelco battery replacements in Edgefield each winter.
Brakes
Icy roads around Edgefield call for fully functioning brakes. Have your Chevrolet's brakes serviced before winter to have confidence stopping on a dime. We can inspect the brakes and provide brake replacement parts for the pads, rotors, calipers, and additional components.
Lights
For proper illumination while driving this winter, we can replace all lights and exterior bulbs, including headlights, fog lights, and more. We'll also inspect the Chevrolet's electrical system.
Heating System
Stay warm while driving around Edgefield this winter by having us test the defroster and inspect Chevy's heating system.
Schedule Winter Service Online
Don't forget to put an ice scraper in your Chevrolet! Keep your gas tank half-full and be sure to always have a foldable shovel, jumper cables, and a flashlight along for the ride.
Before temperatures drop in Edgefield, be sure to book an appointment for winterization maintenance and repairs through our Chevy service center. Schedule service online before browsing ongoing service specials for deals on winterization maintenance.
How Can We Help?
* Indicates a required field