"Still Putting Chevys in Driveways Since 1953..."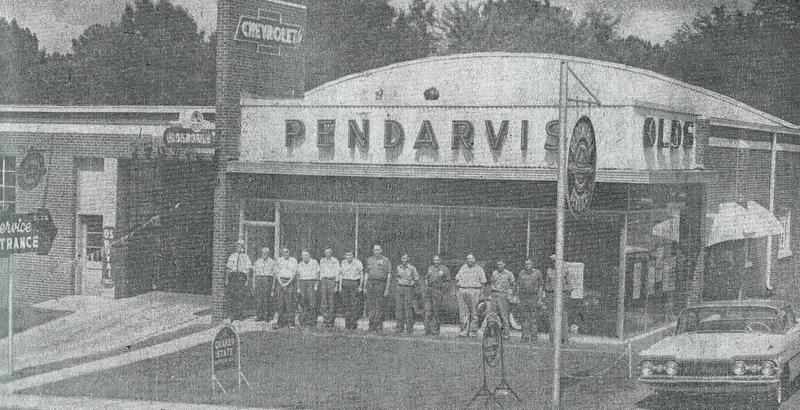 Opening on April 4,1953, Pendarvis Chevrolet is the CSRA's oldest Chevrolet-Oldsmobile Dealer and was South Carolina's largest Chevrolet dealer for over 50 years. In that time, Pendarvis Chevrolet had sold over 55,453 cars and trucks. Over the past 68 years, Pendarvis has remained your "Hometown" dealer and has maintained faithful customers that have been here from day one!
In April of 1953, Julian Marion Pendarvis, Sr. opened the original Chevrolet dealership which was located on Buncombe Street in Edgefield, South Carolina. The dealership was built in the middle of a cow pasture.An early ad stated that "If a Car isn't on the Lot, There are more in the Pasture with the cows." At that time, 10 cars were sold to every 1 truck, which is very different from the 1 car to every 10 trucks sold nowadays.Original Pendarvis Chevrolet located on Buncombe St. in Edgefield, SC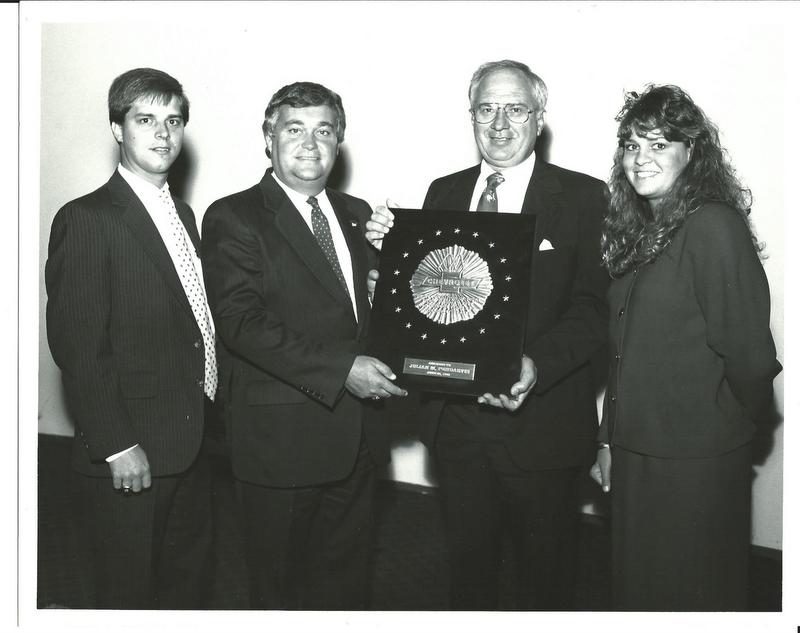 As a child, Richard Pendarvis spent all of his summer vacations working with his dad at the dealership. In 1981, at the age of 19, Richard began working full-time at the family business. When Butch Pendarvis retired, Richard took over the legacy and made the third generation management a reality. 
It's been over 68 years since Julian M. Pendarvis and the lovely Virginia Salley came to the small town of Edgefield, SC with a dream to start a car dealership. Little did they know the impact that Pendarvis Chevrolet would have on the small rural town. Pendarvis Chevrolet has received many awards and continues to be the local favorite for many of the residents surrounding the landmark. A recent logo change really sets the tone of the heartbeat here at Pendarvis Chevrolet. Our aim is to serve you in such a way that you will not even consider taking your car business anywhere else! So come on out and see us at At left, Young Richard stands with his father as he receives his 25 year dealer plaque awarded to him from Chevrolet in 1984.